Working holiday visa insuran
ce UK
You are about be expatriated in UK (WHV). And currently looking for a working holiday visa insurance UK? Have a look on the selection of products available on this web site.
---
United Kingdom
The United Kingdom of Great Britain and Northern Ireland, simply called the United Kingdom (UK) or Britain, is a sovereign country in Northern Europe. It is a constitutional monarchy that is made up of four separate countries: England, Wales, Scotland and Northern Ireland.
Capital:  London
Main cities: London, Birmingham, Glasgow, Manchester
Currency: Pounds (GBP)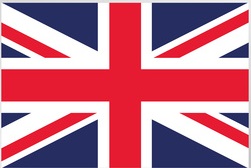 Made up of Great Britain and Northern Ireland, the United Kingdom may not always seem very united – indeed, Scotland came close to voting for independence in 2014. Yet this historic state is packed with appeal for the visitor, from pulsing cities to stunning countryside. England, Scotland, Wales and Northern Ireland are fine destinations in their own right, and travels between these countries reveal both the shared culture and distinct local flavours that contribute to the UK.
Source: Wikipedia, Lonely planet
---
Moncey comparators for international healthcare insurance expatriates UK
At Assurances et Conseils Moncey, we present you a selection of coverages which can fit with your needs and expectations. Indigo Expat plans are part of our selection. We do not work with all Companies and are very concerned about our selection. Through our comparison tools, you can easily pickpoint major advantages and disavantages. Then, you should be able to select the best plan for your profile and expatriation!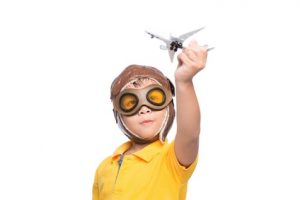 Legal considerations
Please note that subscribing to an international health insurance does not free you from local regulation, and our plans are not substitute for local mandatory insurances.