Working holiday visa insuran
ce Japan
You are about be expatriated in Japan (WHV). And currently looking for a working holiday visa insurance Japan? Have a look on the selection of products available on this web site.
---
Japan
Japan is an island country in East Asia. Located in the Pacific Ocean, it lies off the eastern coast of the Asian continent and stretches from the Sea of Okhotsk in the north to the East China Sea and the Philippine Sea in the south.
Capital: Tokyo
Main cities: Tokyo, Yokohama, Osaka, Nagoya
Currency: Yen (JPY)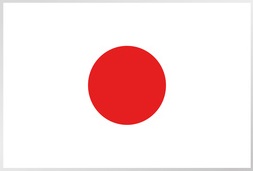 => Japan on Diplomatie.gouv.fr

Japan is truly timeless, a place where ancient traditions are fused with modern life as if it were the most natural thing in the world.
Source: Wikipedia, Lonely planet
---
Moncey comparators for international healthcare insurance expatriates Japan
At Assurances et Conseils Moncey, we present you a selection of coverages which can fit with your needs and expectations. Indigo Expat plans are part of our selection. We do not work with all Companies and are very concerned about our selection. Through our comparison tools, you can easily pickpoint major advantages and disavantages. Then, you should be able to select the best plan for your profile and expatriation!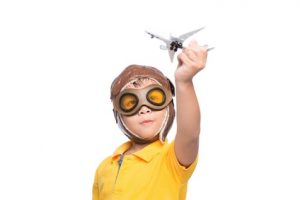 Legal consideratons
Please note that subscribing to an international health insurance does not free you from local regulation, and our plans are not substitute for local mandatory insurances.