Indigo Expat WeCare: your international medical coverage
Working or living overseas? Indigo Expat WeCare is an international medical coverage for expatriates. It covers in and out-patient, vision and dental. But assistance and personal liability are also included. Maternity benefits are optional.

Eligible expatriates are: 
european citizens living and/or residing abroad,
non-european citizens residing in a Member State of the European Union 
Note that the following countries of residence are excluded:
---

Download Indigo Expat WeCare documentation
Please download and read carefully the following documentation.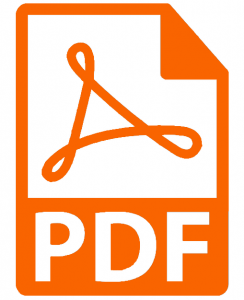 ⇒ Notice of information (medical) – Notice of information (assistance/PL/AI)
First, have a look on premiums. And email us your scanned Application Form!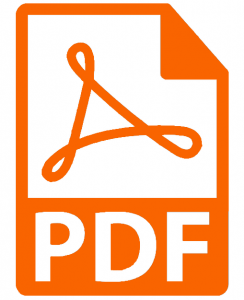 ⇒ Premiums 
IPID Form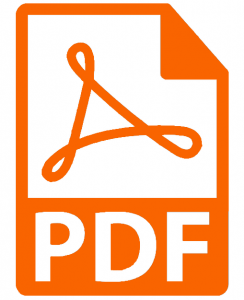 ⇒ IPID (medical) – IPID (assistance/PL/IA)
---

Indigo Expat WeCare: four zones of cover
You can select your zone of cover between 4 zones of cover. Therefore, you can freely decide where you want to be covered. Indigo Expat WeCare proposes the following zones of cover (zones 1, 2, 3 and 4):
2 : South Africa, …/… Wallis and Futuna + countries of Zone 1,
1 : Worldwide excluding countries listed in Zones 2 to 4.
Outside your zone of cover, members are covered during 7 weeks in case of accident or unforseen illness.
---

FAQ & implementation of Indigo Expat WeCare
To summarize the above, Indigo Expat are exclusive products of Moncey Assurances. That means that we built up and manage them. Therefore, we also include them in our comparators. Finally, the administration is done by MSH International.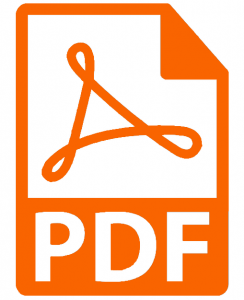 ⇒ Member guide

⇒ Implementation
Association law 1901 – ACME

⇒ ACME, non profit association

Pay attention to local regulation
Please note that an international medical coverage does not free you from local regulations. Also, our plans are not substitute for local mandatory insurances.