Working holiday visa insuran
ce Argentina
You are about be expatriated in Argentina (WHV). And currently looking for a working holiday visa insurance Argentina?
Have a look on the selection of products available on this web site.
*
Country information
Official name: Argentine Republic
Capital: Buenos Aires
Main cities: Córdoba, La Matanza, Rosario, Mendoza, La Plata
Currency: Peso (ARS)
Argentina on Diplomatie.gouv.fr
Argentina on Wikipedia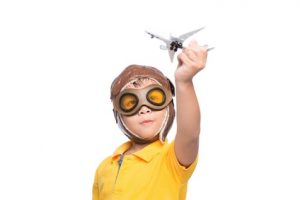 Legal
Please note that subscribing to a working holiday visa insurance Argentina does not free you from the local regulations. If you are eligible to contribute to the local healthcare system in certain countries and do not have local cover in place, you may be subject to paying a tax levy.