Indigo Expat UK: international health insurance for expatriates in Great Britain
Indigo Expat UK is an international health insurance for expatriates who live and/or work in Great Britain. The zone of coverage is Worldwide excluding USA. This medical coverage includes the following benefits: hospitalisation, out patient, vision, dental. Options are also available such as assistance and repatriation. Indigo Expat UK covers members in case of sickness and accident.
Indigo Expat UK can be subscribed by expatriates who are from (country of nationality) Belgium, France, Luxembourg, the Netherlands, Monaco or Switzerland, and aged less than 37 years old.
If you are expatriate and reside in another country than UK, please consider Indigo Expat Classic or Indigo Expat CFE

Download the Indigo Expat UK documentation

⇒ Table of Benefits

⇒ General Conditions

⇒ Application Form

⇒ Premiums
and send us your scanned Application Form by email !
Services 
Becoming a member gives you access to many advantages and services! One of them is MyHealth App
Indigo Expat CFE is an exclusive international private medical insurance for expatriates, developped by and for Assurances et Conseils Moncey. The medical plans are insured and administered by Allianz Worldwide Care.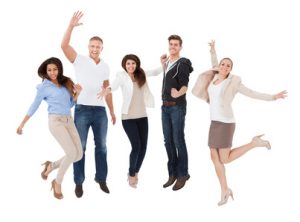 Legal
Please note that subscribing to an international health insurance such does not free you from local regulation, and our plans are not substitute for local mandatory insurances.
Reviews
You can have a look on all reviews for Indigo Expat UK on Indigo Expat's web site