Working holiday visa
Russia
About to be expatriated in Russia for a WHV? And currently looking for an insurance for your working holiday visa Russia? Have a look on our selection of contracts.

For example, and if you stay abroad at least 12 months:

⇒ Indigo Expat WeCare (1st €)

⇒ Indigo Expat OnePack (CFE)
Also, Start Expat is a travel insurance which covers accident and unforeseen illness:

⇒ Start Expat
---

Russian Federation
Russia, officially the Russian Federation, is a country in Eurasia. From northwest to southeast, Russia shares land borders with Norway, Finland, Estonia, Latvia, Lithuania and Poland, Belarus, Ukraine, Georgia, Azerbaijan, Kazakhstan, China, Mongolia and North Korea.
Capital: Moscow
Main cities: Moscow, Saint-Pétersbourg, Novossibirsk, Iekaterinbourg
Currency: Russian ruble (RUB)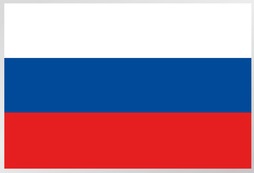 The world's largest country offers it all, from historic cities and idyllic countryside to artistic riches, epic train rides and vodka-fuelled nightlife.
Source: Wikipedia, Lonely planet
---

Informations on the working holiday visa Russia
Age: between 18 and 30 yo

Cost of the visa: –

Duration max: 4 months

Quota: 500 for France

Requirements: approx. ?? + flight tickets

Insurance:  WHV insurance required

Jobs: –

Renewal: possible (very difficult to extend to 12 months)
Update: August 2020
WHV form and request:

⇒ centres de visa en France – formulaire en ligne

⇒ représentations diplomatiques
---
Useful links for Russia and working holiday visa Russia
First of all, please find here after supporting web page for medical and security aspects:

⇒ Russia on WHO web site

⇒ Russia on Diplomatie.gouv.fr,
Then, you can have a look on the following web site: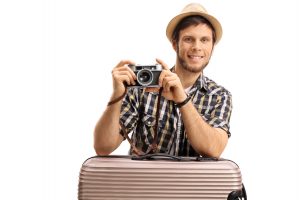 Legal considerations
Please note that subscribing to an international health insurance does not free you from local regulation. Our plans are not substitute for local mandatory insurances. The above data are just for information, and does not represent a legal advise or an advise.